Need A Westcliff On Sea Car Spares Shop?

Searching for Westcliff On Sea Car spares, parts and accessories shops that you can trust can sometimes be a bit difficult.
But that will no longer be the case now you have found us.
The name of Pound Lane Auto Discounts might be unknown to you at the moment, but we are the number one car spares shop in Essex.
Opening our doors, way back in 1981, we have been providing the whole of Essex, with the best range of car parts and spares around.
And I guess it's fair to say that we are more than proud to still be in the business 30 years after first opening our doors, as many other companies have not been so fortunate.
But how have we done it?
What do we do that sets us apart from the other motor factors in Westcliff On Sea and Essex?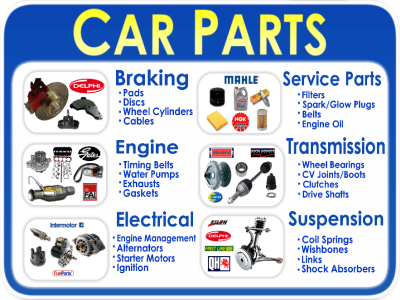 Well we believe that we have to consistently focus on three key areas.
We want to offer the best choices, the lowest prices, and sling in the best customer service too.
And these are the areas that we know our loyal customer base require from any car spares or car parts shop.
From brake pads, to spark plugs, to car accessories and cleaning stuff, to whole exhaust systems and body parts, if you want it then there is a very good chance that we have it in stock.
And it doesn't matter if it is Vauxhall Spares, Ford Parts, BMW Spares, Kia Parts, Jaguar, or even some obscure import from America or the continent.
If we don't have it, we can normally get the car part you want within a couple of hours or so.
You see being in the motor trade for so many years, means we have a huge network of friends and colleagues that help us help you.
So if we haven't got the car parts you want on our online e-store with our fantastic "Click and Collection option", or can't get it ourselves, we can normally tell you where to go to find it. 
---
Do You Deliver Parts To Westcliff On Sea At All?
No I'm afraid that a delivery service would be great but we just do not have the capability to be able to offer this.
Although we have been open since 1981, we are still a family business, so we have to focus our efforts where they are needed most.
And that is dealing with our loyal band of customers who visit our premises, or phone us directly.
So although it would be nice to have you parts delivered directly to your home in Westcliff On Sea, we can still make it as easy as possible.
As we mentioned at the top of the page, you can order your parts online for collection at our premises.
Or phone us on 01268 729309 and we can make arrangements to have your car spares ready for you when you visit. 
---
What Makes And Models Do You Supply Parts For?
We can supply parts for most of the vehicles that you will see driving around the streets of Westcliff on Sea and Essex.
And I suppose what has made us most famous, is our ability to get the hard to find parts for the unusual cars and vans.
So if you are searching for a rare alternator for an American import, or you want a distributor cap for a partially built kit car that is sitting in your Westcliff on Sea garage then we are the place to go.
Infiniti
Iveco
Jaguar/Daimler
Jensen
Lamborghini
LDV
Ligier
Lotus
LTI
Mahindra
Marcos
Maserati
Maybach
MCW
Rolls Royce
Santana
Sao
Talbot
Tata
Tesla
Think
Triumph
TVR
UMM
Westfield
Noble
Perodua
Piaggio
---
This Sounds Good So How Do I Get From Westcliff On Sea To You?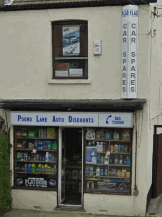 The beauty of our location is that it doesn't really matter where you are in Essex, you can get to us quickly.
As you can see from the map below we are right next to both the A13 and A127, which makes it a quick drive from Westcliff On Sea.
For driving instructions simply click on the link below the image and enter your postcode.
We hope to see you soon.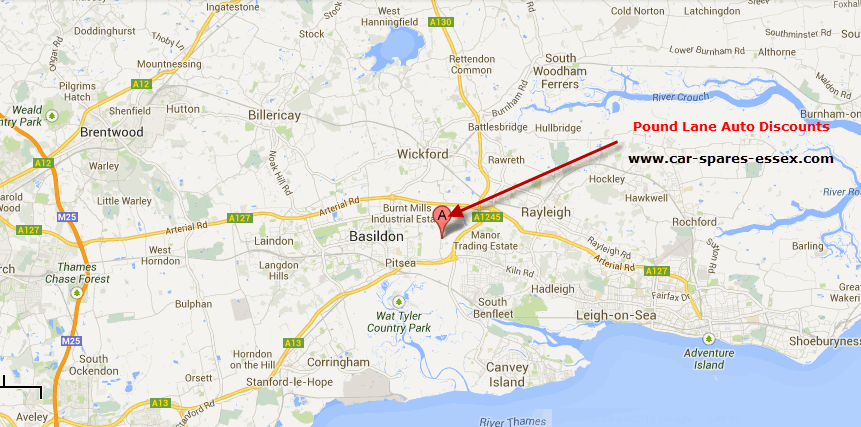 Driving Instructions From Westcliff On Sea To Car Spares Essex
---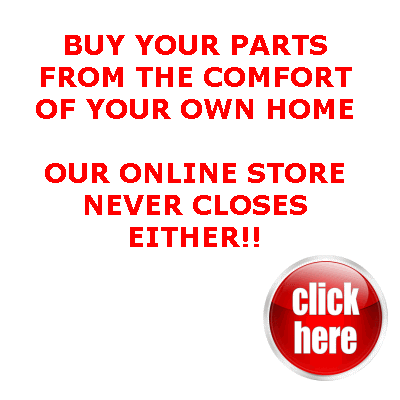 Home > Directions > Westcliff On Sea
Return To Top Of Westcliff On Sea