Motor Parts Click And Collect
Shopping In The Easiest Way Possible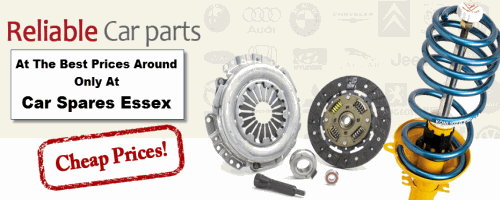 Motor Parts Click And Collect shopping is the easiest way possible to get all your motor parts ready for when you need them.
No more chasing around on Saturday morning trying to find the right parts to get your motor back on the road for work on Monday.
Now with Car Spares Essex you have the number one Click And Collect option right at your finger tips.
Job done!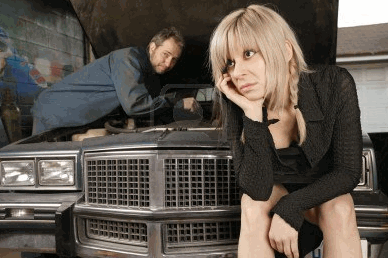 When placing an order on our website you will be give the option to shop for "Motor Parts Click And Collect".
Simply choose the car parts that you need and then pay for them online through our safe and secure parts system.
Then sit back and come and collect your parts the next day.
---
Through Our Motor Parts Click And Collect Option You Can Get The Majority Of The List Below

Through our click and collect system we have a huge range of new and older motor parts for all makes and models.

So whether you are looking for a Ford, or a Smart car we will have the item ready and waiting for you
The range below currently shows the entire makes of cars and commercial vehicles that we are selling parts and spares for.
Body & Trim

Mirrors

Service Parts


Belts, Chains

Ignition Parts

Cooling & Heating

Air Con Parts

Radiator Caps

Thermostats

Radiators

Heaters

Coolers

Switches

Sensors - Cooling & Heating

Water Hoses

Clutch

Clutch Parts

Flywheels

Fitting Parts

Switches

Sensors - Clutch

Electrical

Aerials

Alarms

Horns

Immobilisers

Alternators

Dynamos

Drive Motors (Equipment)

Regulators

Relays

Solenoids

Starter Motors

Switches

Sensors - Body & Panel

Flexible Mountings

Bushes

Mountings

Wipers

Wiper Arms

Blades

Wiper Gears

Linkage

Motors

Wiper Washer

Bottles

Jets

Pumps

Hydraulics

Brake Hydraulics

Clutch Hydraulics

Fluid Reservoirs

Filters & Ignition

Ignition Leads

Ignition Parts

Lighting

Bulbs

Light Units

Cables

Cable Fitment Parts

Cables

Exhausts

Exhaust Parts

CV Boots


Joints

Drive Shafts

Drive Couplings

Universal Joints

Links


Rods

Wheel Bearing Kits

Wheel Bolts

Caps

Hubs, Nuts

Brake

Accessories-Fit Kits

Drums

Shoes

Steering & Suspension

Air Suspension

Shock Absorbers

Springs

Steering & Susp. Components

Steering & Susp. Fitting Tools

Steering Boots

Racks

Steering Boxes

Pumps

Suspension Spheres

Fitting Tools

Fitting Tools & Kits

Publications

Workshop Manuals

Fuel & Engine Management

Engine Management & Fuel Inj. Parts


Filler Caps

Fuel Tanks

Sender Units

Fuel Pumps

Engine Parts

Belts, Chains

Breather Caps

Hoses

Valves

Dampers

Idlers

Pulleys

Tensioners

Engine Gaskets

Seals

Engine Parts

Engine Oils

Grease

Other Fluids

Steering Fluids

Suspension Fluids

Transmission Oils

Lubricants & Fluids

Brake Fluids

Coolant Fluids
Select the motor parts that you want to buy, drop them in your basket and head over to the checkout.
They will then be ready for collection the next day from pressing the order button.
Best of all, the system will tell you that the parts are in stock before you buy, so that can really put your mind at rest.
This is why our click and collect shopping is getting more and more popular everyday.
---
Where Are You Based So I Can Get My Motor Parts?

Pound Lane Auto Discounts have been selling car parts from their Basildon base for the last 30 years.
Its just that the Motor Parts Click And Collect option is something that has been running for a few years now.
And brilliantly for our customers, we couldn't be easier to get to.
Being just outside Basildon, we sit conveniently between the A130, A127 and A13, so wherever you are in Essex and the South East you will only be about 20 minutes at the most from collecting the best range of car parts, accessories and products available.
For more information as to how to get to us then simply click here.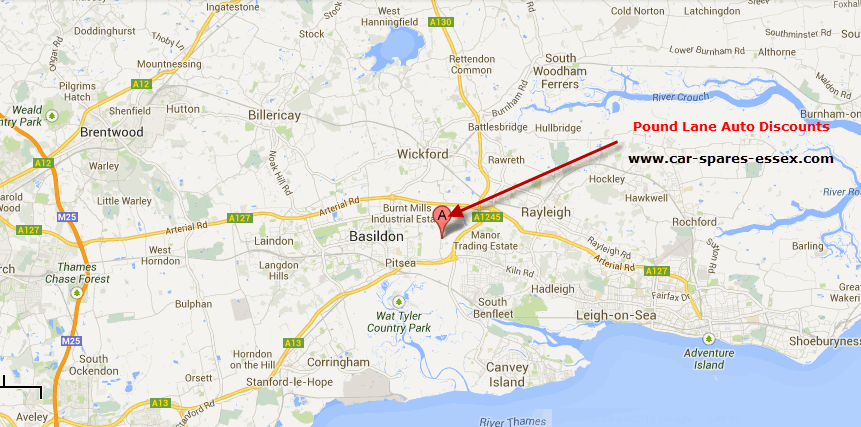 Motor Parts Click And Collect Driving Instructions
---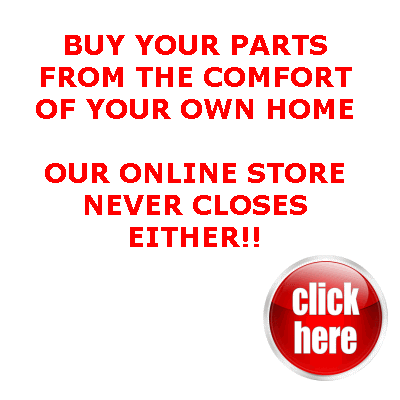 Home > Motor Parts Click And Collect
Return To Top Of Motor Parts Click And Collect