Mini Parts Near Me Means
Car Spares Essex
The Home Of Rover Mini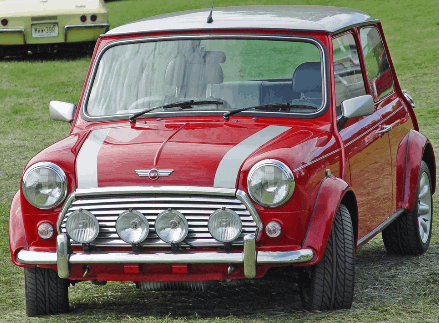 Googling "Mini parts near me" and struggling to find a great supplier?
New Mini parts and spares have never gone out of fashion and to be honest I don't think they ever will.
With such a range of models and versions that have come out over the last 50 years, it is little surprise that even the younger drivers in Essex see the Mini as a cool car to start with
Mini adventures as the advert used to say are never going to disappear.
So where can you go to get the best and affordable new Mini spares and parts, that won't cost the earth and will be readily accessible
Guess what………you are already there.
What Models Do You Sell Rover Mini Parts For?

We have a huge range of parts and spares for the Mini waiting on our shelves as we speak.
On this page we deal with the older classic versions of Mini, that have been driving around the streets of Essex forever.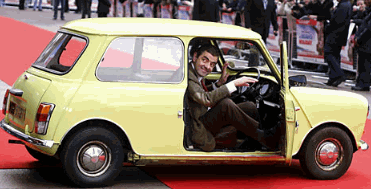 But if you are looking for the more up to date BMW Mini's then we can cater for them too, so check our page on those bits too.
But the list below is the most definitive list we have at the moment, but if you can't see your model here still contact us on 01268 728309
Mark I Mini: (1959–1967)

Mark II Mini: (1967–1970)

Wolseley Hornet and Riley Elf (1961–1969)

Morris Mini Traveller (1961 - 1969) 

Austin Mini Countryman (1961–1969)

Mini Van (1960–1982)

Mini Moke (1964–1989)

Mini Pick-up (1961–1982)

Morris Mini K (March 1969 – August 1971)

Mini Cooper and Cooper S: (1961–2000)

Mini Clubman and 1275GT: (1969–1980)

Mark III and onwards: (1969–2000)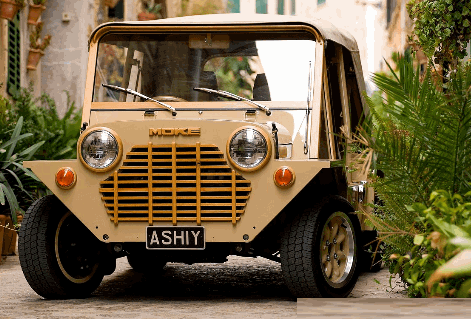 ---
Does "Mini Parts Near Me" Mean You Stock Everything 
If you are looking for Mini items that you can't get anywhere else then you have really come to the right place.
We first opened our doors way back in 1981, and have for over a quarter of a century prided ourselves on being "The" place to go for the unusual stuff.
Over 30 years in the business you build up a huge network of contacts.
Competitors, colleagues, mechanics and other places are all on our radar, and we use all of them to help you achieve your desire to get your Mini back on the road as soon as possible.
There will be times that we can't help you, but more often than not we will come up trumps for you. 
So once again contact us on 01268 728309 and we can have a chat about things.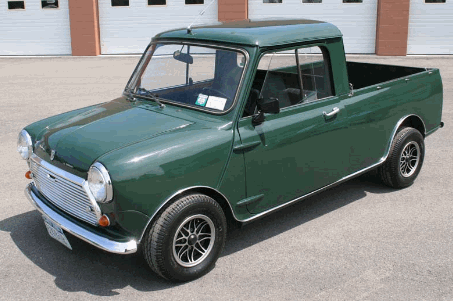 ---
So What Kind Of Mini Parts And Spares Do You Sell?

We can supply most of the items that you would want, to make your Mini fly around the streets of Essex.
From clutch kits, to exhausts.
From oil, air and fuel filters and service kits.
To gaskets, and brake pipes.
Literally you won't know what you can get for your Mini unless you give us a go.
The list below highlights the parts that our suppliers can get to us the next day, or you can go on our online store and purchase directly. 
Body & Trim

Mirrors

Service Parts


Belts, Chains

Ignition Parts

Cooling & Heating

Air Con Parts

Radiator Caps

Thermostats

Radiators

Heaters

Coolers

Switches

Sensors - Cooling & Heating

Water Hoses

Clutch

Clutch Parts

Flywheels

Fitting Parts

Switches

Sensors - Clutch

Electrical

Aerials

Alarms

Horns

Immobilisers

Alternators

Dynamos

Drive Motors (Equipment)

Regulators

Relays

Solenoids

Starter Motors

Switches

Sensors - Body & Panel

Flexible Mountings

Bushes

Mountings

Wipers

Wiper Arms

Blades

Wiper Gears

Linkage

Motors

Wiper Washer

Bottles

Jets

Pumps

Hydraulics

Brake Hydraulics

Clutch Hydraulics

Fluid Reservoirs

Filters & Ignition

Ignition Leads

Ignition Parts

Lighting

Bulbs

Light Units

Cables

Cable Fitment Parts

Cables

Exhausts

Exhaust Parts

CV Boots


Joints

Drive Shafts

Drive Couplings

Universal Joints

Links


Rods

Wheel Bearing Kits

Wheel Bolts

Caps

Hubs, Nuts

Brake

Accessories-Fit Kits

Drums

Shoes

Steering & Suspension

Air Suspension

Shock Absorbers

Springs

Steering & Susp. Components

Steering & Susp. Fitting Tools

Steering Boots

Racks

Steering Boxes

Pumps

Suspension Spheres

Fitting Tools

Fitting Tools & Kits

Publications

Workshop Manuals

Fuel & Engine Management

Engine Management & Fuel Inj. Parts


Filler Caps

Fuel Tanks

Sender Units

Fuel Pumps

Engine Parts

Belts, Chains

Breather Caps

Hoses

Valves

Dampers

Idlers

Pulleys

Tensioners

Engine Gaskets

Seals

Engine Parts

Engine Oils

Grease

Other Fluids

Steering Fluids

Suspension Fluids

Transmission Oils

Lubricants & Fluids

Brake Fluids

Coolant Fluids
---
Whereabouts Are You Located If I Want To Visit You?

As you can see from the map below we are pretty central for most places in Essex.
And better still from our position just outside of Basildon, we are really close to the three main routes that cross the county.
The A127, A13 and A130 are literally next door to us, which makes it an easy route from wherever you are to buy your Mini parts.
For detailed driving instructions, click on the link below the image and enter your home postcode.
We hope to see you soon.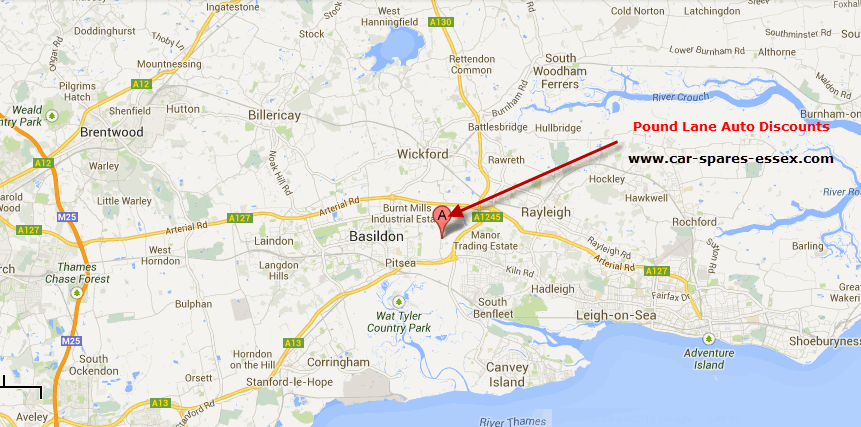 Collect The Best Mini Parts Near Me In Essex At Car Spares Essex Here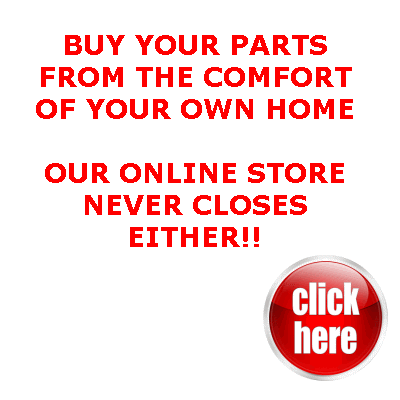 Home > Car Parts > Mini Parts Near Me
Return To Top Of Mini Parts Near Me