Lambda Sensors Available
Now For All Makes And Models Of
Cars From Car Spares Essex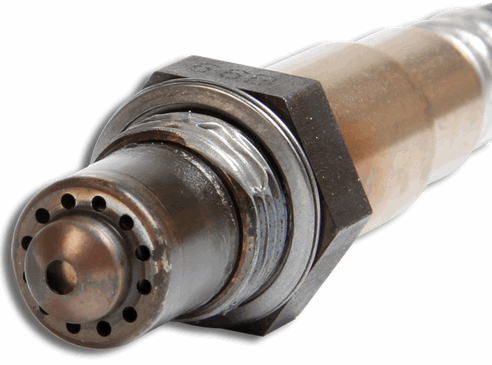 If you are looking for a Lambda Sensor for your motor vehicle, and live in the county of Essex, then you have come to the right place.
We offer both an online click and collect service, or a phone and order service, which is just what our customers have asked us for.
Since opening our doors for business way back in 1981, we have been selling parts for all vehicles and have prided ourselves on three key areas of success.
Whilst many motor factors have struggled and closed for business we have continued to flourish due to wanting to provide the best service we can, parts at the best prices we can, and well.......the best range of all parts not just Lambda Sensors.
And we believe that we have done just that.
---
So What Models Of Cars Can You Supply Lambda Sensors For?
Being around since 1981, means that we have a huge range of connections that we can use to find the sensor for your vehicle.
During the week we have four deliveries per day, so that simply means that you can give us a call, tell us your requirements and we will have your part waiting for you within a couple of hours.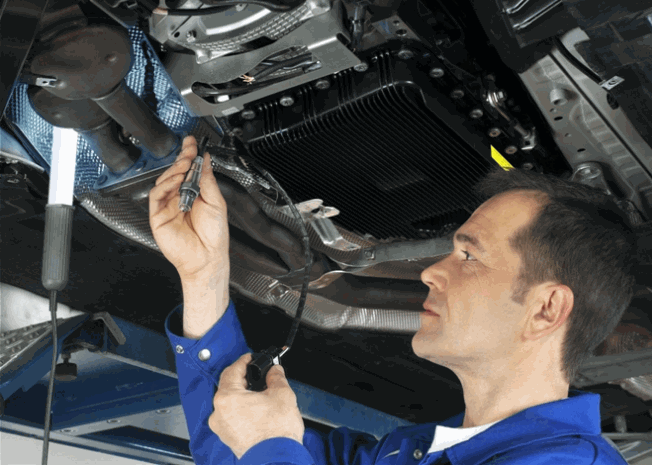 But of course if you want an easier route to obtaining the part then just click on the links at the top of the page, enter your registration number and locate the sensor you need.
Perfect click and collect, as your part will be waiting ready for collection in 24 hours during the week.
The list below shows the majority of vehicles that we can provide Lambda sensors through our online store which you can access at the top of the page.
But of course if you are unsure if your model has one then just give a call on 01268 728309 and we will do the rest.
---

Number Plates Made Whilst You Wait From
The #1 Number Plate Maker In Essex

We are the premier registration plate maker in Essex today.

We will be happy to make road legal number plates in our store, and best of all this will be a number plate made whilst you wait service.

Simply bring your log book and driving licence to prove identity and within a few minutes you will be able to walk out with a brand new set of replacement number plates.

Most people Google "Number plates made near me" and then use us again and again.


For more information on the documentation required for us to make your registration plates CLICK HERE

---

Car Batteries Available Now Check In Store For Current Availability

Googling for cheap car batteries will of course bring a lot of choices to your device.

At Pound Lane Auto Discounts, not only do you get a great battery with a three year guarantee, we will also check your battery on the car.

We try our best not to sell you one, so you can be sure that if we do then the car battery is right for you and your families needs.

How many other companies can say that?

So no more searching for "Car shops Near Me"....just a quick drive and get things done.

---

Range Of Auto Parts
We Try To Supply Online And In-Store

Ssangyong Parts, Talbot,

Suzuki Parts, Tata,

Tesla, Think, Toyota Parts, 

Triumph, TVR, UMM, 

Perodua, Peugeot Parts, 

Piaggio, Hyundai Parts,

Infiniti, Isuzu, Iveco,

Jaguar Parts,

Daimler, Jeep Parts, 

Kia, Lada,

Lotus, Mazda Parts

Proton, Aixam, Daihatsu, Dodge,  

MG, Microcar,

Mini Parts, Reliant, 

Renault Parts, Rolls Royce, 

Alfa Romeo, Asia Motors, 

Bentley, BMW Parts

Bristol, Cadillac, Caterham,

Chevrolet, Chrysler Parts, Citroen Parts, 

Saab Parts, Santana,

Sao, Seat Parts, Skoda Parts, 

---



---
What About Lambda Sensors For Imported Cars?
As we said previously, there is a good chance that we will have the item that you want as quite simply we have a lot of them in stock.
But in case you check on our on-line store and contact us and we haven't got them, then I suppose the only thing to say is "you aren't around the motor trade for over 30 years without building up a great network of colleagues, and friends that might be able to help us."
So we could well put you in touch with someone who could help you locate the sensor that you're looking for.
Give us a call on 01268 729309 and we will see what we can do to help you.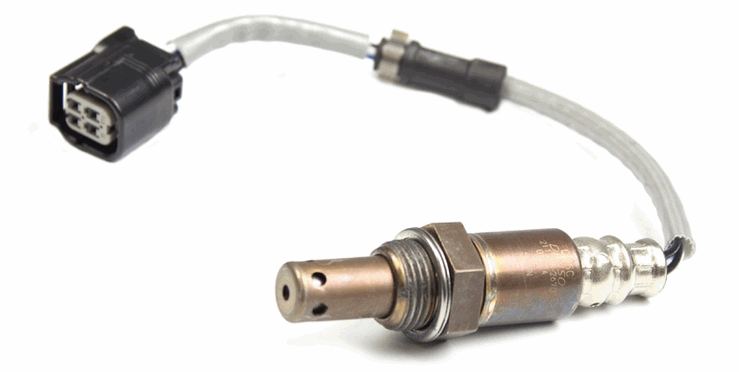 ---
Ok I Want To Use You So Whereabouts Are Your Premises
As you probably realised we are based just outside of Basildon in Essex.
And the best thing about us, is how easy it is to get to us due to our location near the three fastest roads that crisscross Essex.
The A127, A13 and A130 are literally on our doorsteps.
So from anywhere in Essex, it is only a 20 minute drive at the most to get your parts.
Oh...did we tell you that we have free parking and lots of it too?
So for detailed driving instructions to get to us, click the link below the image and we will hope to see you soon.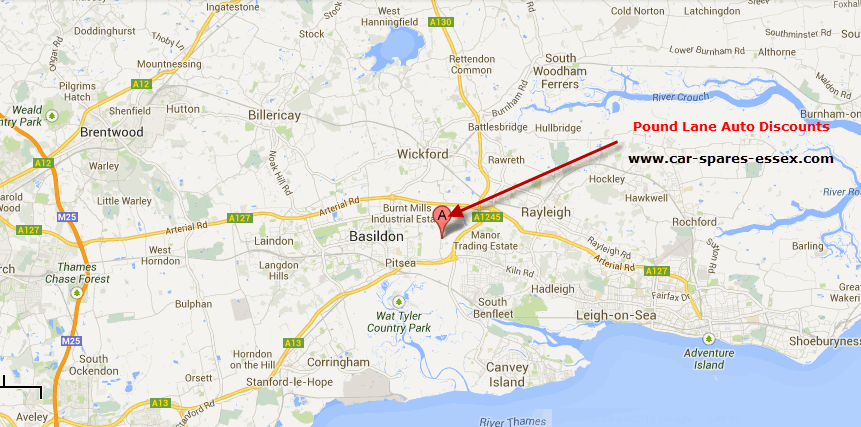 For Detailed Driving Instructions To Collect Your Lambda Sensor Then Click Here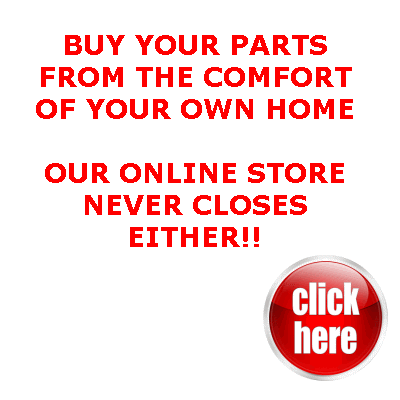 Home > Auto Parts > lambda