Ford Mondeo Parts To Buy Online From Car Spares Essex The Home of The Mondeo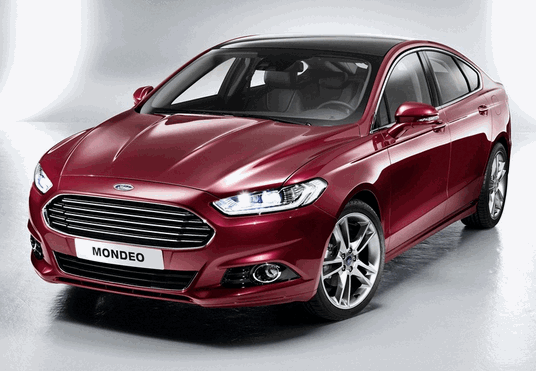 Buy your Ford Mondeo spares online here and get our special low web prices.
We sell parts for all Mondeo models through our huge online store with easy next day collection in our premises in Essex.
And one thing for sure, parts for your beloved Ford do not have to be expensive, or difficult to buy.
So before you think of going to the Ford main dealers for the part you are looking for come to Car Spares Essex and check out our prices and range of stock here.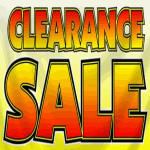 We have decided to have a clear out of much of our old stock. So take a look at what we have for offer. We will be adding more and more items as quickly as we can.
Pound Lane Auto Discounts who sit just outside Basildon in Essex have become the number one car spares and parts shop in the whole of Essex.
And this isn't just down to our great range of Ford Mondeo parts and spares, but for our ability to get the majority of parts for most vehicles with little problem.
You see we first opened our doors to the public way back in 1981, and absolutely rocked the motorists of Essex world from day one.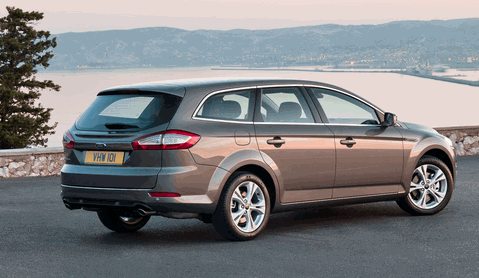 Well actually we couldn't get a customer for love nor money to begin with, but little by little whilst other Essex motor factors came and went we continued to flourish.
And we put that down to our desire to provide the best Ford Mondeo parts and spares that we can, at the lowest price we can too.
Oh yeah, and the same goes for whatever other car you might be driving as well.
Had to just put that bit in!
---
So What Parts Can You Actually Supply For My Ford Mondeo?
The beauty of being around the motor trade for so many years is we have built up a huge network of friends and colleagues who can help us help you find your Ford Mondeo parts.
We'll be honest and say to you, that the list below shows every single part we can do for all vehicles, and we won't have stock for all of the Mondeo models sitting on our shelves every time.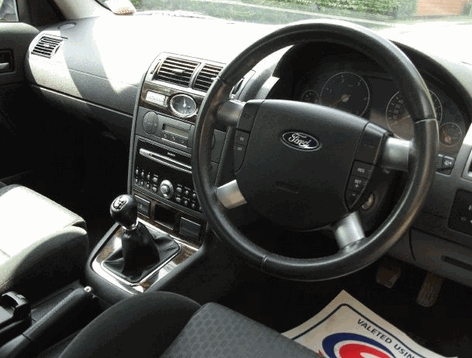 But we can generally get them for you, or at least point you in the right direction.
Out stockists offer us a priority delivery service which is great.
So if you are interested in using us either check out our E-Store or phone us up on 01268 729309 and we will see what we can do.
Body & Trim

Mirrors

Service Parts


Belts, Chains

Ignition Parts

Cooling & Heating

Air Con Parts

Radiator Caps

Thermostats

Radiators

Heaters

Coolers

Switches

Sensors - Cooling & Heating

Water Hoses

Clutch

Clutch Parts

Flywheels

Fitting Parts

Switches

Sensors - Clutch

Electrical

Aerials

Alarms

Horns

Immobilisers

Alternators

Dynamos

Drive Motors (Equipment)

Regulators

Relays

Solenoids

Starter Motors

Switches

Sensors - Body & Panel

Flexible Mountings

Bushes

Mountings

Wipers

Wiper Arms

Blades

Wiper Gears

Linkage

Motors

Wiper Washer

Bottles

Jets

Pumps

Hydraulics

Brake Hydraulics

Clutch Hydraulics

Fluid Reservoirs

Filters & Ignition

Ignition Leads

Ignition Parts

Lighting

Bulbs

Light Units

Cables

Cable Fitment Parts

Cables

Exhausts

Exhaust Parts

CV Boots


Joints

Drive Shafts

Drive Couplings

Universal Joints

Links


Rods

Wheel Bearing Kits

Wheel Bolts

Caps

Hubs, Nuts

Brake

Accessories-Fit Kits

Drums

Shoes

Steering & Suspension

Air Suspension

Shock Absorbers

Springs

Steering & Susp. Components

Steering & Susp. Fitting Tools

Steering Boots

Racks

Steering Boxes

Pumps

Suspension Spheres

Fitting Tools

Fitting Tools & Kits

Publications

Workshop Manuals

Fuel & Engine Management

Engine Management & Fuel Inj. Parts


Filler Caps

Fuel Tanks

Sender Units

Fuel Pumps

Engine Parts

Belts, Chains

Breather Caps

Hoses

Valves

Dampers

Idlers

Pulleys

Tensioners

Engine Gaskets

Seals

Engine Parts

Engine Oils

Grease

Other Fluids

Steering Fluids

Suspension Fluids

Transmission Oils

Lubricants & Fluids

Brake Fluids

Coolant Fluids
---
Do You Deliver Mondeo Parts And Spares Across Essex?
No I'm afraid that we do not offer a delivery service across Essex, as we do not have the capability to provide this.
Being a family owned business we have to focus our energies where it is needed most.
And that is providing the best service we can to our Face to Face customers, phone enquiries and online orders.
But don't worry, we can still make things as easy as possible for your Ford Mondeo needs.
Just give us  call on 01268 729309 and tell us what you need and we can get the part in for you.
---
Ok I Want To Get Some Ford Mondeo Parts...Where are You?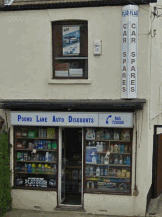 It's true to say that the reason we have become the number one car spares shop of choice is as much to do with our location, as our great range of parts and spares.
As you can see from the map below the three quickest routes through the county of Essex bring you almost to our door.
The A127, A13 and A130 are only about a five minutes from us, which means that from the furthest points of the county it will only take you about 20 minutes to get to us.
And best thing too???
We have a mass of free parking outside, which makes a visit to our premises as easy as possible.
Especially when you can ensure that your parts are ready and waiting for you too.
For more details of hope to get to us check our directions page here.
If you want to simply enter your home postcode to get direct driving instructions from us then use the link below the image.
We hope to see you soon.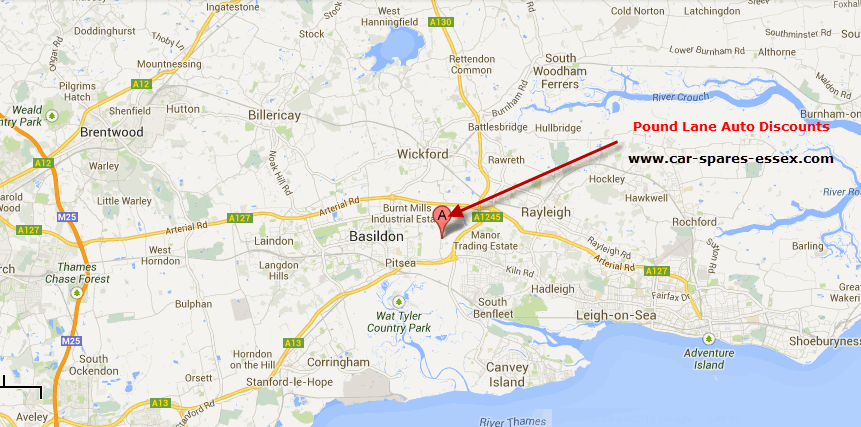 Get Driving Instructions For The Home Of Ford Mondeo Here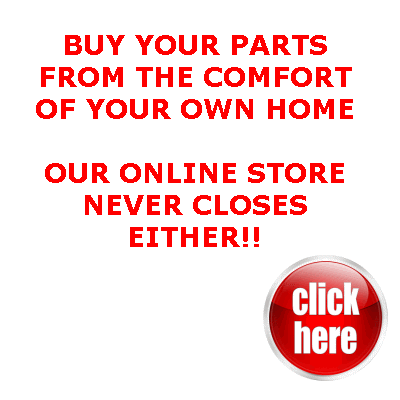 Home > Car Parts > Ford Mondeo
Return To Top Of Ford Mondeo