New Ford Galaxy Parts & Spares Available From Car Spares Essex Online And Instore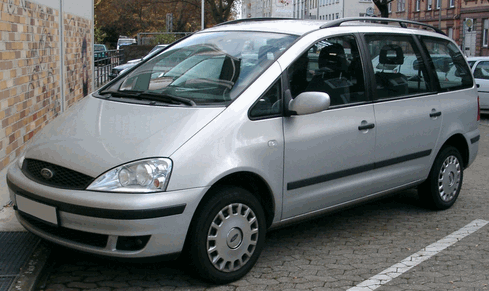 The Ford Galaxy seems to have become the housewives choice over the last few years.
Spend a few moments driving past the schools throughout Essex, and you will see more of these Ford people carriers, collecting the smallest children in the world, than anything else.
So what has made the Galaxy such a popular choice for families everywhere?
Well there are many different reasons, but the one that we care about most is the ease and affordability of new Ford Galaxy parts and spares.
This is one vehicle that wont take forever to get back on the road.
---
Order And Reserve Your New Ford Galaxy Parts With Our Click & Collect Service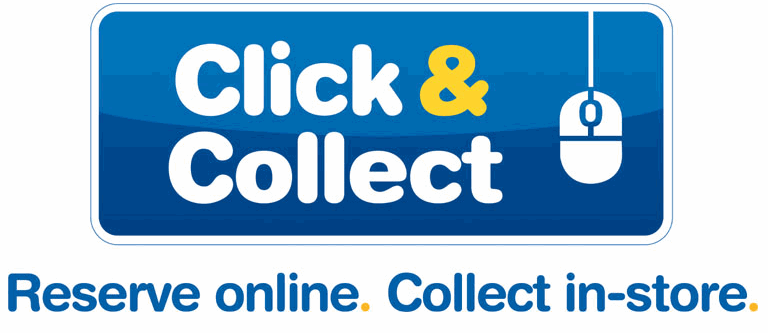 Unlike many of the local car spares shops in Essex, we can provide you with the easiest method of reserving and purchasing new Ford Galaxy parts anywhere.
Our online store links throughout the site will take you to over 150,000 parts, tools and accessories for the Galaxy and every other make and model of vehicle.
Choose the items you want, and then pay us a visit when its most convenient and the parts will be waiting for you.
Which is another reason why the Ford Galaxy is going to remain popular.
---
Ford Galaxy Versions That We Can supply Parts For

Galaxy MK1 1995 - 2000
Galaxy 2.0i DOHC Petrol
Galaxy 2.3i DOHC Petrol
Galaxy 2.8i VR6 Petrol
Galaxy 1.9 TDI Diesel
Galaxy MK2 2000 - 2006
Galaxy 2.0i DOHC Petrol
Galaxy 2.3i DOHC Petrol
Galaxy 2.8i VR6 Petrol
Galaxy 1.9 TDI Diesel
Galaxy MK3 2006 - 2013
Galaxy 1.8 TDCI Diesel
Galaxy 2.0 TDCI Diesel
Galaxy 2.0 Petrol
Galaxy 2.0 Flexifuel
Galaxy 2.0 Ecoboost
Galaxy 2.2 Petrol
Galaxy 2.3 Duratec
---
The Range Of Galaxy Parts We Can Try To Supply For You

Being around the motor trade for over 30 years we have built up a great network of friends and colleagues that can help us get your Galaxy parts and spares. 
Now we wont always be successful as some parts will always need to come from a main dealer for example.
But the list below are the items that more often than not, can be ordered via our Click & Collect service
So enter our onlien store via the click and collect logos, and add the items into your baskets.
And if you can't find them then feel free to contact us on 01268 728309 and we will see what we can do for you.
Body & Trim

Mirrors

Service Parts


Belts, Chains

Ignition Parts

Cooling & Heating

Air Con Parts

Radiator Caps

Thermostats

Radiators

Heaters

Coolers

Switches

Sensors - Cooling & Heating

Water Hoses

Clutch

Clutch Parts

Flywheels

Fitting Parts

Switches

Sensors - Clutch

Electrical

Aerials

Alarms

Horns

Immobilisers

Alternators

Dynamos

Drive Motors (Equipment)

Regulators

Relays

Solenoids

Starter Motors

Switches

Sensors - Body & Panel

Flexible Mountings

Bushes

Mountings

Wipers

Wiper Arms

Blades

Wiper Gears

Linkage

Motors

Wiper Washer

Bottles

Jets

Pumps

Hydraulics

Brake Hydraulics

Clutch Hydraulics

Fluid Reservoirs

Filters & Ignition

Ignition Leads

Ignition Parts

Lighting

Bulbs

Light Units

Cables

Cable Fitment Parts

Cables

Exhausts

Exhaust Parts

CV Boots


Joints

Drive Shafts

Drive Couplings

Universal Joints

Links


Rods

Wheel Bearing Kits

Wheel Bolts

Caps

Hubs, Nuts

Brake

Accessories-Fit Kits

Drums

Shoes

Steering & Suspension

Air Suspension

Shock Absorbers

Springs

Steering & Susp. Components

Steering & Susp. Fitting Tools

Steering Boots

Racks

Steering Boxes

Pumps

Suspension Spheres

Fitting Tools

Fitting Tools & Kits

Publications

Workshop Manuals

Fuel & Engine Management

Engine Management & Fuel Inj. Parts


Filler Caps

Fuel Tanks

Sender Units

Fuel Pumps

Engine Parts

Belts, Chains

Breather Caps

Hoses

Valves

Dampers

Idlers

Pulleys

Tensioners

Engine Gaskets

Seals

Engine Parts

Engine Oils

Grease

Other Fluids

Steering Fluids

Suspension Fluids

Transmission Oils

Lubricants & Fluids

Brake Fluids

Coolant Fluids
---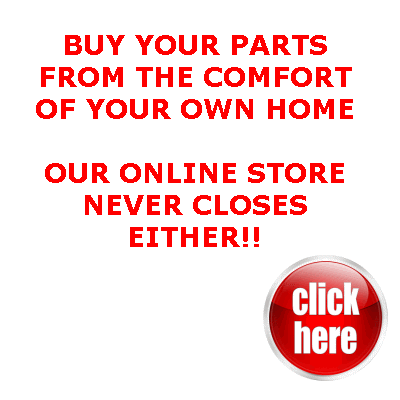 Home > Car Parts > Ford Galaxy
Return To Top Of Ford Galaxy