New Daihatsu Parts & Spares From The Home Of Daihatsu At Car Spares Essex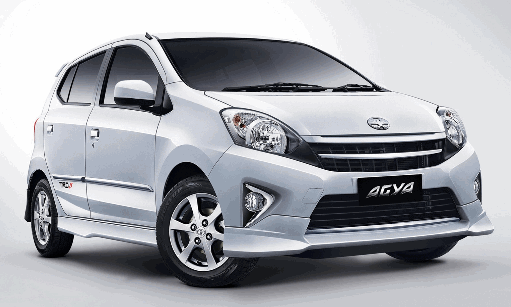 Requests for new Daihatsu parts and spares are becoming more and more of a common occurrence at Car Spares Essex.
With an ever increasing range of models being produced by the Japanese motor manufacturer, supplying low cost and reliable parts is now part of our daily routine.
And we don't mind that at all, as being the number one car spares shop in the whole of Essex means that we have to supply for all vehicles.
We wouldn't be number one otherwise.
So what types of Daihatsu do we supply for you are probably wanting to know?
As for many of you when you want parts for your car you will drive down to the Daihatsu main dealer and pay......well let's say a lot more than you will from us.
The list below are the current makes that we can supply Daihatsu spares for both online and in store.
Many of the items you would expect such as oil, air, and fuel filters, brake pads and shoes, bulbs, and ignition parts we will generally have in stock.  
But for other items that we don't have such a constant requirement for, the best thing is to check on our online store (where you will get our great online discount) and order it in.
Or of course you can contact us on 01268 728309
Daihatsu Applause Parts
Daihatsu Atrai Parts
Daihatsu Cargo Parts  
Daihatsu Charade Parts
Daihatsu Charmant Parts
Daihatsu Copen Parts
Daihatsu Cuore Parts
Daihatsu Delta Parts
Daihatsu Domino Parts
Daihatsu Extol Parts   
Daihatsu Fourtrak Parts   
Daihatsu Grand Move Parts   
Daihatsu Hijet Parts

Daihatsu Leeza Parts   
Daihatsu Materia Parts   
Daihatsu Midget 2 Parts  
Daihatsu Mira Parts  
Daihatsu Move 
Daihatsu Naked Parts  
Daihatsu Rugger Parts 
Daihatsu Sirion Parts 
Daihatsu Sportrak Parts
Daihatsu Storia Parts 
Daihatsu Terios Parts 
Daihatsu Valera Parts
Daihatsu Wildcat Parts
Daihatsu YRV Parts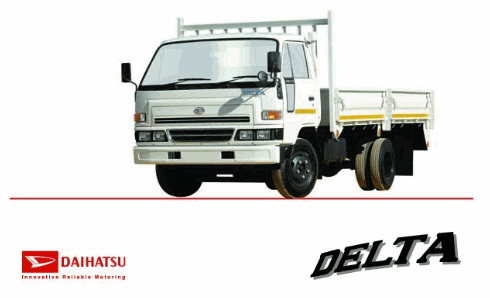 ---
Ok I Can't Find The Parts Online Can You Help At All?
Pound Lane Auto Discounts have been around the motor trade in Essex and the South East since first opening way back in 1981.
And with over 30 years of experience, we certainly know a thing or two about where to go for those hard to find Daihatsu parts and spares.
We have built up a huge network of breakers, mechanics and other Essex motor factors who can help us out.
And also our suppliers are brilliant and can more often than not supply us within a few hours or if not the next day.
But honestly, we wont be successful for you 100% of the time, and there will be times when we will have to admit defeat.
But it wont be for lack of trying.
---

Ok That Sounds Great But What Are The Actual Daihatsu Parts You Sell?
We can literally cater for every item and every spare that Daihatsu have made, whether it is from finding a cheaper option pattern part.
Or from a main dealer (which we try not to do too often as we said previously, as we like to keep our prices as low as possible.)
So the list below will give you a good indication of the Daihatsu spares that we can supply readily. 
We have grouped them to make it easy for you, and once again all of them can be ordered directly by clicking here.
Body & Trim

Mirrors

Roof Racks

Seat Belts

Tow Bars

Cables

Cable Fitment Parts

Cables

Brake

Accessories-Fit Kits

Drums

Shoes

Clutch

Clutch Parts

Flywheels

Fitting Parts

Switches

Sensors - Clutch

Cooling & Heating

Air Con Parts

Radiator Caps

Thermostats

Radiators

Heaters

Coolers

Switches

Sensors - Cooling & Heating

Water Hoses

Electrical

Aerials

Alarms

Horns

Immobilisers

Alternators

Dynamos

Drive Motors (Equipment)

Regulators

Relays

Solenoids

Starter Motors

Switches

Sensors - Body & Panel

Engine Parts

Belts, Chains

Breather Caps

Hoses

Valves

Dampers

Idlers

Pulleys

Tensioners

Engine Gaskets

Seals

Engine Parts

Exhausts

Exhaust Parts

Filters & Ignition

Ignition Leads

Ignition Parts

Flexible Mountings

Bushes

Mountings

Fitting Tools

Fitting Tools & Kits




Fuel & Engine Management

Carb Parts

Engine Management & Fuel Inj. Parts

Filler Caps

Fuel Tanks

Sender Units

Fuel Pumps

Hydraulics

Brake Hydraulics

Clutch Hydraulics

Fluid Reservoirs

Lighting

Bulbs

Light Units

Lubricants & Fluids

Brake Fluids

Coolant Fluids

Engine Oils

Grease

Other Fluids

Steering Fluids

Suspension Fluids

Transmission Oils

Publications

Workshop Manuals

Steering & Suspension

Air Suspension

Shock Absorbers

Springs

Steering & Susp. Components

Steering & Susp. Fitting Tools

Steering Boots

Racks

Steering Boxes

Pumps

Suspension Spheres

Service Parts

Belts, Chains

Ignition Parts

Transmission

CV Boots

Joints

Drive Shafts

Drive Couplings

Universal Joints

Gearboxes

Links

Rods

Wheel Bearing Kits

Wheel Bolts

Caps

Hubs, Nuts

Wipers

Wiper Arms

Blades

Wiper Gears

Linkage

Motors

Wiper Washer

Bottles

Jets

Pumps
---
Ok I Want To Pick Up My Daihatsu Parts..Where Are You Exactly?
Well you can see from the map below our location just outside of Basildon in Essex is amazingly convenient.
You see we are literally a stones throw from three of the main routes that run through Essex.
The A127, A13 and A130 can bring you to us within 20 minutes from anywhere in Essex.
And to be honest most of our customers come from even further away which we are glad about of course.
And also we have all the free parking you could want too. 
For more information on how to get to us check out our page here.
Or use the link below the image and simply enter your postcode for door to door instructions.
We hope to see you soon.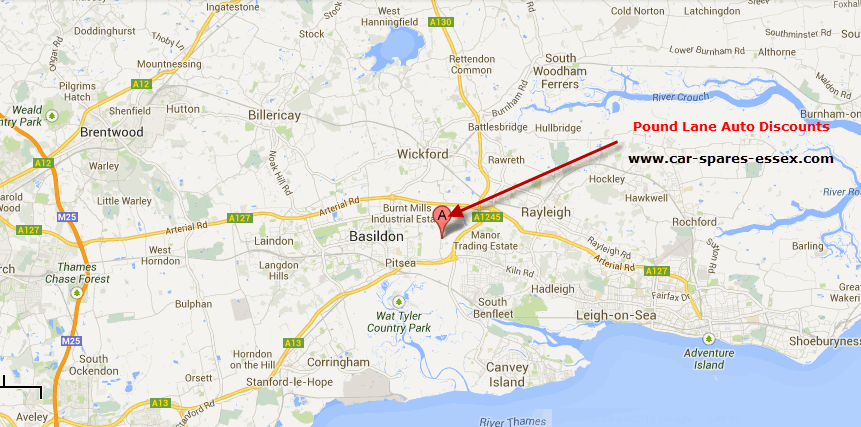 Driving Instructions For Daihatsu Parts From Pound Lane Auto Discounts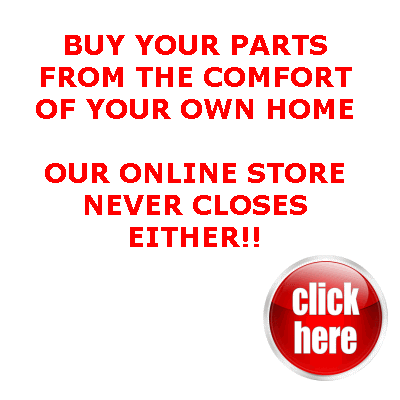 Home > Car Parts > Daihatsu Parts
Return To Top Of Daihatsu Parts