Looking For A Chelmsford Car Spares Shop?

If you are searching for the best Chelmsford based car spares and parts outlet, then you have come to the right place.
Pound Lane Auto Discounts, or Car Spares Essex as we are known online is where you should be.
However we'll be honest from the very start and tell you we are not based in the town, but that won't bother you, when you find out what we can offer.
Let us tell you a few things about us, and we are sure that once you discover what we offer, then you will join in with our loyal band of followers.
Customers that have stayed with us for over 30 years and have made us not just the best motor factors near Chelmsford, but actually the whole of Essex.
And believe us when we say, we want that reputation to continue.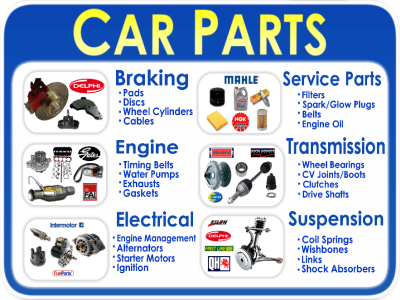 ---
Since we first opened our doors way back in 1981, we have worked hard to deliver exactly what our customers want
Amazing service,
A great range of parts and spares
And the best prices that we can manage too.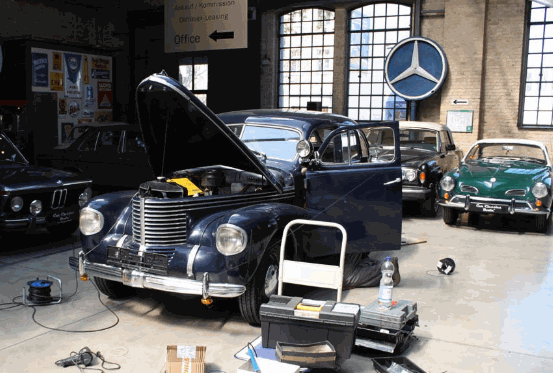 And although that seems to be exactly what our customers want it is the range of stuff that we can offer that really sets us apart from any of the other motor facts and car spare sellers around Chelmsford and the rest of Essex.
It doesn't matter what vehicle you are repairing
If you need car parts for a 1960 Mini, a classic car, or even an import we have the connections to supply the parts you want and quickly.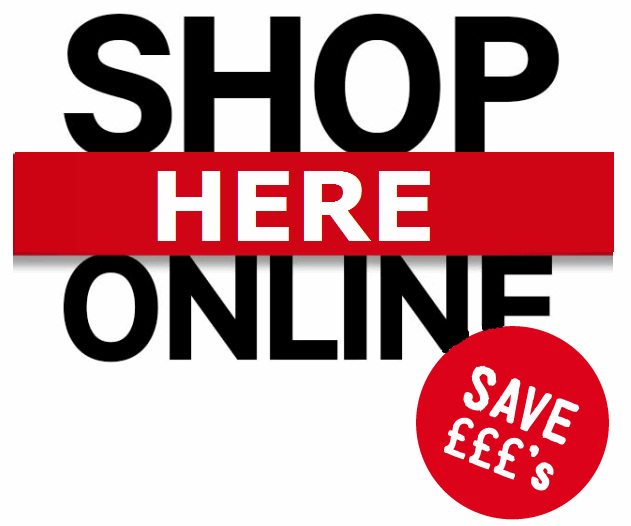 We can supply for the latest models out on the road today, to those hidden gems of motors that you keep locked away in your Chelmsford garages and bring out just for special occasions.
Most of the time just a quick call to us and you will have the part for your car or van that you want.
We either have it in stock, or we can get it for you easily enough.
And even better than that you can use our amazing e-store and have direct access to over 150,000 parts too.
Simply search online buy the item and then come into pick it up.
Click and Collect at its brilliant best.
---
What If I Cant Find The Item On Your Online E-Store?
If we don't have it online, then don't worry, this is where we really can wow our Chelmsford drivers.
After being around for 30 years, we have a mass of contacts, networks and colleagues in the Motor trade who can help us out.
From breakers, to specialists, to other car spares and accessories dealers, we can make a call on your behalf.
So it doesn't matter if the car spares and parts that you are searching for are hard to find, we can generally locate them for you.
And our stockists quite often will be able to deliver them to us for your collection within 24 hours.
Most of the time though it is considerably quicker.
To go this route all you need to do is complete the order form
---
This All Sounds Good But What Models Can You Supply Parts For?
The following list are the makes and models that we can currently supply car parts for.
And I think you'll agree, this covers most of the vehicles that you will find driving around the streets of Chelmsford.
Right at the bottom of the page, are the examples of what type of parts we can supply for each too.
Infiniti
Iveco
Jaguar/Daimler
Jensen
Lamborghini
LDV
Ligier
Lotus
LTI
Mahindra
Marcos
Maserati
Maybach
MCW
Rolls Royce
Santana
Sao
Talbot
Tata
Tesla
Think
Triumph
TVR
UMM
Westfield
Noble
Perodua
Piaggio
---
Ok You Have Convinced Me....Where Can I Find You?
Well don't worry about struggling to find us, as we are a really easy drive from Chelmsford.
Just head down the A130 until you get to Benfleet and then at the roundabout (Sadlers Farm) take the B1464.
We are bang smack in the middle of all three of the main routes that run through Essex (A13, A127 and A130), so it shouldn't take you more than twenty minutes.
Order your part for collection and then come and collect.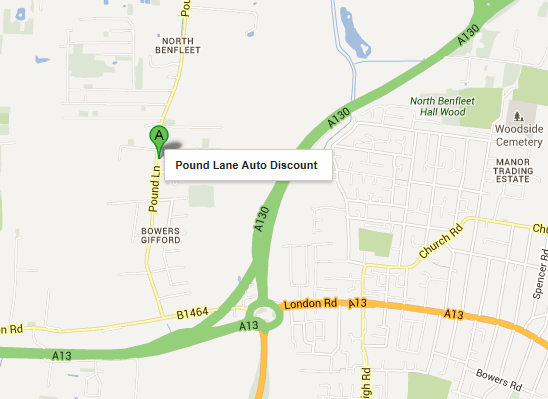 Click Here For Driving Instructions From Chelmsford
---
Parts Available To Be Ordered Online
Body & Trim

Mirrors

Roof Racks

Seat Belts

Tow Bars

Cables

Cable Fitment Parts

Cables

Brake

Accessories-Fit Kits

Drums

Shoes

Clutch

Clutch Parts

Flywheels

Fitting Parts

Switches

Sensors - Clutch

Cooling & Heating

Air Con Parts

Radiator Caps

Thermostats

Radiators

Heaters

Coolers

Switches

Sensors - Cooling & Heating

Water Hoses

Electrical

Aerials

Alarms

Horns

Immobilisers

Alternators

Dynamos

Drive Motors (Equipment)

Regulators

Relays

Solenoids

Starter Motors

Switches

Sensors - Body & Panel

Engine Parts

Belts, Chains

Breather Caps

Hoses

Valves

Dampers

Idlers

Pulleys

Tensioners

Engine Gaskets

Seals

Engine Parts

Exhausts

Exhaust Parts

Filters & Ignition

Ignition Leads

Ignition Parts

Flexible Mountings

Bushes

Mountings

Fitting Tools

Fitting Tools & Kits




Fuel & Engine Management

Carb Parts

Engine Management & Fuel Inj. Parts

Filler Caps

Fuel Tanks

Sender Units

Fuel Pumps

Hydraulics

Brake Hydraulics

Clutch Hydraulics

Fluid Reservoirs

Lighting

Bulbs

Light Units

Lubricants & Fluids

Brake Fluids

Coolant Fluids

Engine Oils

Grease

Other Fluids

Steering Fluids

Suspension Fluids

Transmission Oils

Publications

Workshop Manuals

Steering & Suspension

Air Suspension

Shock Absorbers

Springs

Steering & Susp. Components

Steering & Susp. Fitting Tools

Steering Boots

Racks

Steering Boxes

Pumps

Suspension Spheres

Service Parts

Belts, Chains

Ignition Parts

Transmission

CV Boots

Joints

Drive Shafts

Drive Couplings

Universal Joints

Gearboxes

Links

Rods

Wheel Bearing Kits

Wheel Bolts

Caps

Hubs, Nuts

Wipers

Wiper Arms

Blades

Wiper Gears

Linkage

Motors

Wiper Washer

Bottles

Jets

Pumps
---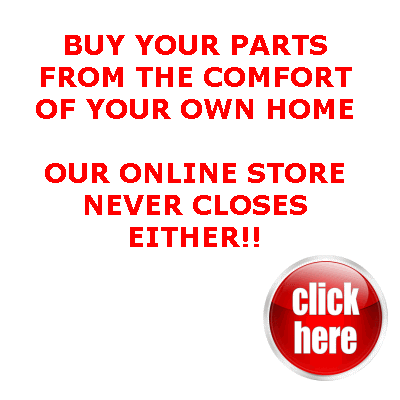 Home > Directions > Chelmsford
Return To Top Of Chelmsford