Car Mods And Performance Parts From Car Spares Essex
If car mods are your thing, but not spending a huge amount of money in the process, then come to Car Spares Essex the online route to Pound Lane Auto Discounts the home of modifications and performance parts. 
If you have the same thoughts, then you have the right idea about what it is all about, and what you need to do.
For many people the thought of modifying their car makes them think of the "Fast and Furious" films, or perhaps "Need For Speed Most Wanted" that you see on the XBOX.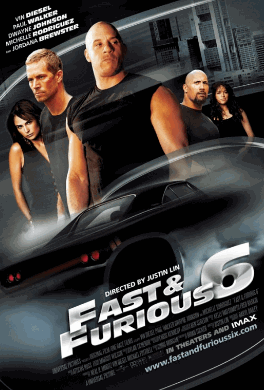 Taking your car to the limit and then perhaps pushing it a little bit more is what the practice is all about.
Dropping it, widening it, painting it, and adding the perfect performance parts is all about giving your ride the WOW factor!
But is it really that expensive to do?
And more importantly do you have to shop at any of the specialist car mods shops and stores?
Well now you have found the home of car spares and performance parts in Essex then hopefully we can help you out and say no you don't.
---
Pound Lane Auto Discounts in Basildon have been servicing the motor industry in Essex, for over 30 years and certainly know a thing or two, about the requirements for undertaking car mods of any sort.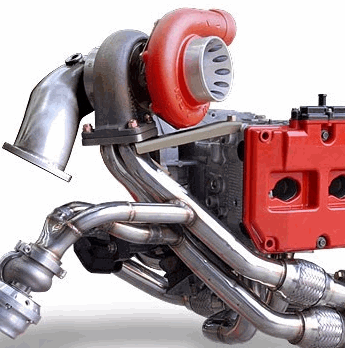 With a range of car spares, parts and accessories nearing a quarter of a million items, ready to be purchased online, then we should be the first place you visit.
But it's not just the amazing range of car parts and spares that we have that will make you glad that you discovered us.
So let us tell you quickly, why when it comes to car mods then we are the only place to go.
---
What Vehicles Do You Have Spares And Car Parts For?
The following list of car makes are all currently available to purchase automotive performance  parts from our brilliant online  e-store click and collect system.
So place your registration number, or search for your make of vehicle from the list, and see what accessories, car parts and maintenance items suit your needs.
It could be window tinting, brake systems, exhausts………the world is literally your oyster
You can then come in and pick whatever you bought up.
The Full Range Of Vehicles The We Stock Car Parts For
---

Number Plates Made Whilst You Wait From
The #1 Number Plate Maker In Essex

We are the premier registration plate maker in Essex today.

We will be happy to make road legal number plates in our store, and best of all this will be a number plate made whilst you wait service.

Simply bring your log book and driving licence to prove identity and within a few minutes you will be able to walk out with a brand new set of replacement number plates.

Most people Google "Number plates made near me" and then use us again and again.


For more information on the documentation required for us to make your registration plates CLICK HERE

---

Car Batteries Available Now Check In Store For Current Availability

Googling for cheap car batteries will of course bring a lot of choices to your device.

At Pound Lane Auto Discounts, not only do you get a great battery with a three year guarantee, we will also check your battery on the car.

We try our best not to sell you one, so you can be sure that if we do then the car battery is right for you and your families needs.

How many other companies can say that?

So no more searching for "Car shops Near Me"....just a quick drive and get things done.

---

Range Of Auto Parts
We Try To Supply Online And In-Store

Ssangyong Parts, Talbot,

Suzuki Parts, Tata,

Tesla, Think, Toyota Parts, 

Triumph, TVR, UMM, 

Perodua, Peugeot Parts, 

Piaggio, Hyundai Parts,

Infiniti, Isuzu, Iveco,

Jaguar Parts,

Daimler, Jeep Parts, 

Kia, Lada,

Lotus, Mazda Parts

Proton, Aixam, Daihatsu, Dodge,  

MG, Microcar,

Mini Parts, Reliant, 

Renault Parts, Rolls Royce, 

Alfa Romeo, Asia Motors, 

Bentley, BMW Parts

Bristol, Cadillac, Caterham,

Chevrolet, Chrysler Parts, Citroen Parts, 

Saab Parts, Santana,

Sao, Seat Parts, Skoda Parts, 

---



But it's not just about online sales, as we are so proud of the customer service that we offer all our customers.
For over a quarter of a century our customers have been flocking to our premises just outside of Basildon Essex, to speak to us directly if they need something more specific that can't be found online.
We can't promise that we will have whatever you want, but we will certainly try our very best to help you, and as we say we have been around for over 30 years, so have a huge network of colleagues in the motor factors trade.
Not just around Essex, but all over the South East of England too.
So contact us on either 01268 728309 or by using our order form and we will see what we can do to make your dreams of cars mods come true.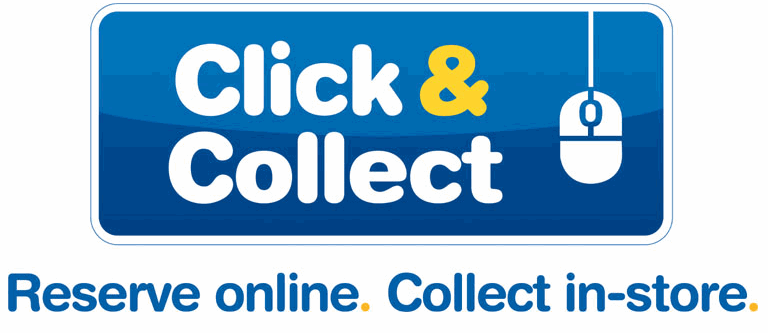 ---
But What Can I Do To make My Car Mods Legal?
There are a lot of alterations that you can make to your wheels to impress your mates, and still keep with the law.
We are not going to fill this page up with stuff like that as that's not really our thing.
But for a good list of the do's and don'ts regarding exhausts, lighting, and the all-important sound system and other car mods, then click here to be taken to the excellent Essex Road Roadster page on this very subject.
---
Whereabouts Are You Based?
We are smack bang in the middle of Essex just outside of the town of Basildon, which makes it really easy to get to us.
Many of our loyal bunch of customers have moved all over the place and still come back to buy the car parts from us.
When we asked why they still come back they simply said "It only takes 20 minutes, and we know we are going to get the right stuff!"
And then we realised, because we are two minutes from the A127, A130 and A13, we really have the ability cover the whole of Essex and the South East.
It really isn't a long drive if you live anywhere.
For more instructions as to our precise location for the best car mods in Essex then click through to our directions page here.