"Auto Batteries Near Me?" Means Car Spares Essex, The Home Of Low Cost Batteries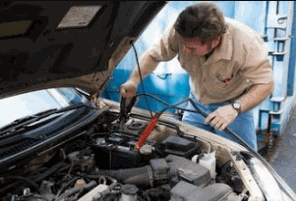 When people think of changing their battery and Google "auto Batteries Near Me" more often than not they will be thinking of the household names associated with the motor trade
Hafords, Europarts, KwikFit to name just three
But this is a big mistake, as anyone who has visited Pound Lane Auto Discounts, the number one family owned car spares shop in Essex will let you know.
These guys will sell you a battery sure.....but at Car Spares Essex we do something very different.
We love it when you dont buy anything from us, as we know that we have done our job.
Providing customer service at the highest level that we can.
We Try Our Best NOT To Sell You A Battery...Seriously! 
Yes, it may come as a surprise to you, but we believe that more often than not it can be something else causing the problem you have with your battery.
It could be a feed that is draining it.
It could be the alternator not charging it.
You battery needs a free check to be 100% sure what the issue is, and if that means we don't sell you anything then that is fine.
Your peace of mind and continued custom, is far more important to us than making money in the short term.

What Range Of Batteries Do You Sell In Your Business?
We can supply batteries from the early 1960's vehicles that you may see driving around on a lovely Sunday morning, right up to the latest models, such as the stop and start cars that need an extra power battery to perform well.
With a quick phone call we can even arrange really heavy duty batteries for lorries and commercial vehicles.
High performance, standard batteries, leisure batteries even those for mobility scooters we can source and supply. 
So if you think that is not enough of an option to stop you searching for auto Batteries Near me then I'm not sure what we can do more.
Oh, yeah I do......just give us a call on 01268 728309
So If You Are The "Auto Batteries Near Me" Shop I Need....Where Are You?
This is a great question, and one that easily to resolve.
You can either look at the top of the page and check out our address on Google Maps.
We are bang in the middle of Essex, right next to the A127 and A13, with free and plentiful parking outside our premises.
Or you can click the following link DIRECTIONS 
Or you can phone us on 01268 728309 and we will be happy to either quote you for a battery, or answer any queries that you may have.
So the next time anyone asks you "Do you know where I can get "car batteries near me?" then you can smile and say.......
Sure, Car Spares Essex aka Pound Lane Auto Discounts is the only place that I ever go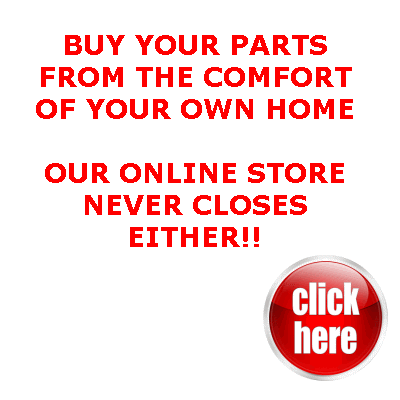 Home > Auto Batteries Near Me
Return To Top Of Auto Batteries Near Me