New Aixam Parts
&

Accessories To
Buy Online From Car Spares Essex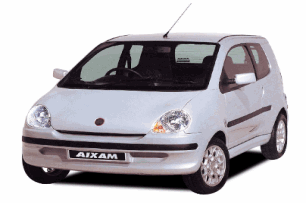 New Aixam parts are not the easier items to find, but Aixam drivers may well be having the last laugh on all of us sharing the roads of Essex today.
With easy parking becoming more of an issue in towns everywhere, and the cost of diesel and petrol going up and up at the pumps, who wouldn't turn their attention to these fuel savings microcars.
Cars like the Aixam 500 or the Mega Moskito Micro might not be common place on the roads today, but there is no reason that they won't be.
And that is where Pound Lane Auto Discounts the number one new car spares shop in Essex can help you out.
After being in the motor game for over 30 years, since our doors first opened for business back in 1981, we have been providing parts and accessories for not only these little cars, but for all the vehicles on our Essex roads.
We have flourished as we believe that our customers deserve three things.
Great Prices
A huge selection of new car parts, spares and accessories.
And the best customer service in the whole of Essex.
And with more and more visitors to our Basildon premises each week, word is certainly getting out about us. 
---
What Models Can You Supply Spares And Parts For?
The following vehicles are the ones from the range that we have good supply for.
The best thing is to shop directly from our excellent online e-store shown above for your parts, and get them delivered for collection at our premises.
Then just come down and pick them up.
If you can't find them however then either give us a call on 01268 728309 or drop us a line on our order form.
Aixam 400 0.4L

Aixam 500 0.5L

Aixam A.751 0.5L

Aixam City 0.4L

Aixam Crossline 0.5L

Aixam Crossover 0.4L

Aixam Scouty 0.5L

Aixam GTO 0.4L

Aixam Mega 0.00L

Aixam Mega 0.4L

Aixam Mega 0.5L

Aixam Mega 0.6L

Aixam Roadline 0.6L
---
This Sounds Ok, But What Parts Do You Sell For These Models?
Although these cars are not the most popular of vehicles in Essex, we can supply a wide range of parts and spares.
The list below show the popular items that can be sold for most cars, and as we said previously we haven't been around for over 30 years without getting to know where to get the hard to find parts.
So give us a call on 01268 728309, use our order form, or shop directly from our Click and Collect store.
We can't make it any easier than that now can we? 
Body & Trim

Mirrors

Service Parts


Belts, Chains

Ignition Parts

Cooling & Heating

Air Con Parts

Radiator Caps

Thermostats

Radiators

Heaters

Coolers

Switches

Sensors - Cooling & Heating

Water Hoses

Clutch

Clutch Parts

Flywheels

Fitting Parts

Switches

Sensors - Clutch

Electrical

Aerials

Alarms

Horns

Immobilisers

Alternators

Dynamos

Drive Motors (Equipment)

Regulators

Relays

Solenoids

Starter Motors

Switches

Sensors - Body & Panel

Flexible Mountings

Bushes

Mountings

Wipers

Wiper Arms

Blades

Wiper Gears

Linkage

Motors

Wiper Washer

Bottles

Jets

Pumps

Hydraulics

Brake Hydraulics

Clutch Hydraulics

Fluid Reservoirs

Filters & Ignition

Ignition Leads

Ignition Parts

Lighting

Bulbs

Light Units

Cables

Cable Fitment Parts

Cables

Exhausts

Exhaust Parts

CV Boots


Joints

Drive Shafts

Drive Couplings

Universal Joints

Links


Rods

Wheel Bearing Kits

Wheel Bolts

Caps

Hubs, Nuts

Brake

Accessories-Fit Kits

Drums

Shoes

Steering & Suspension

Air Suspension

Shock Absorbers

Springs

Steering & Susp. Components

Steering & Susp. Fitting Tools

Steering Boots

Racks

Steering Boxes

Pumps

Suspension Spheres

Fitting Tools

Fitting Tools & Kits

Publications

Workshop Manuals

Fuel & Engine Management

Engine Management & Fuel Inj. Parts


Filler Caps

Fuel Tanks

Sender Units

Fuel Pumps

Engine Parts

Belts, Chains

Breather Caps

Hoses

Valves

Dampers

Idlers

Pulleys

Tensioners

Engine Gaskets

Seals

Engine Parts

Engine Oils

Grease

Other Fluids

Steering Fluids

Suspension Fluids

Transmission Oils

Lubricants & Fluids

Brake Fluids

Coolant Fluids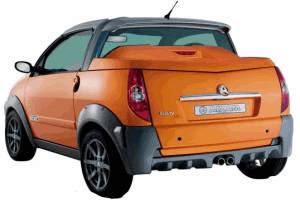 ---
Do You Deliver Aixam Parts To Your Essex Customers?
We are afraid that is one thing that we do not do, due to resource.
We are a family owned business, and do not have the capability to deliver.
We do though believe that our time is best used within the premises, ensuring our customers get the very best service we can.
And if we are driving around dropping things off then this area where we excel will surely suffer.
So, no we don't deliver, but we will do everything we can to make sure that your parts are ready and waiting if you decide that you would like to try us out.
---
Right Then I'm Going To Try You Out...Where Are You Based?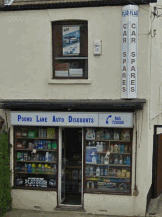 Pound Lane Auto Discounts are based between Benfleet and Pitsea in Essex (which is near Basildon.)
And what makes our location extremely convenient for so many of our customers who come a long way to visit us is what we are near.
We are right next to the A127, A13 or A130.
Which means you can literally put your foot down as fast as your little motor vehicle will go and get to us quickly.
And don't worry about parking either, as there is plenty of free parking available outside our premises.
So for detailed instructions where to come from your home, just click the link below the image and enter your postcode.
Hopefully we will see you soon.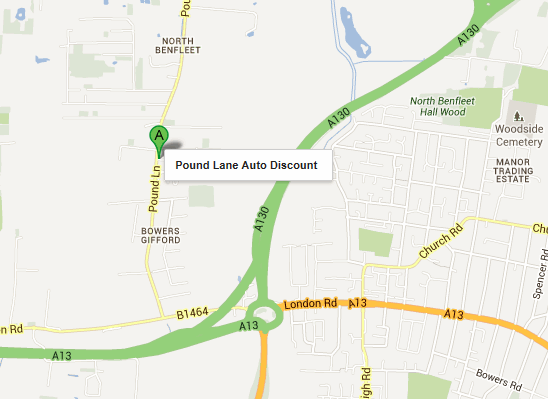 Driving Instructions For Pound Lane Auto Discounts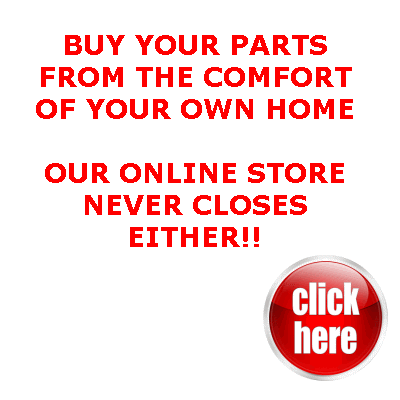 Home > Car Parts > Aixam
Return To Top Of Aixam