Oil, Lubricants And Fluids
In the old days of motoring, choosing a car oil was simple.
With no more than five possible oils available for whatever you might have seen driving past you, it was like...
"Do you have oil for my car?"
"Yes no problem....here you go"
And the sale was made.
Unfortunately nowadays it's a lot more difficult.
And with car engines becoming more and more selective to what they will allow you to put in them, those five simple and obvious choices of oil for cars are now a long and distant memory.
So what can you do to make sure that your car gets the correct oil that will give you many hours of pleasurable and problem free motoring?
And this is where it once again gets simple for all our customers who have relied upon Car Spares Essex aka Pound Lane Auto Discounts for the last thirty odd years.
You can use our online oil catalogue up on the right hand side of this page by putting in your number plate details, or either phone or pay us a visit, and we will do the rest.
Yep, Pound Lane Auto Discounts will review your vehicle and do the rest for you.
Like a well oiled machine some might say.....see what we did there??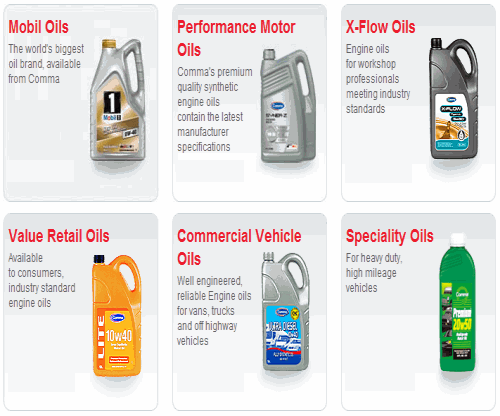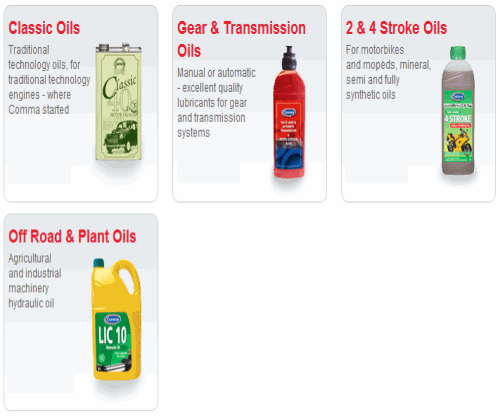 Return To Car Spares Essex From Oil