Fiat 500 Brake Discs & Pads From
Car Spares Essex The Home Of Fiat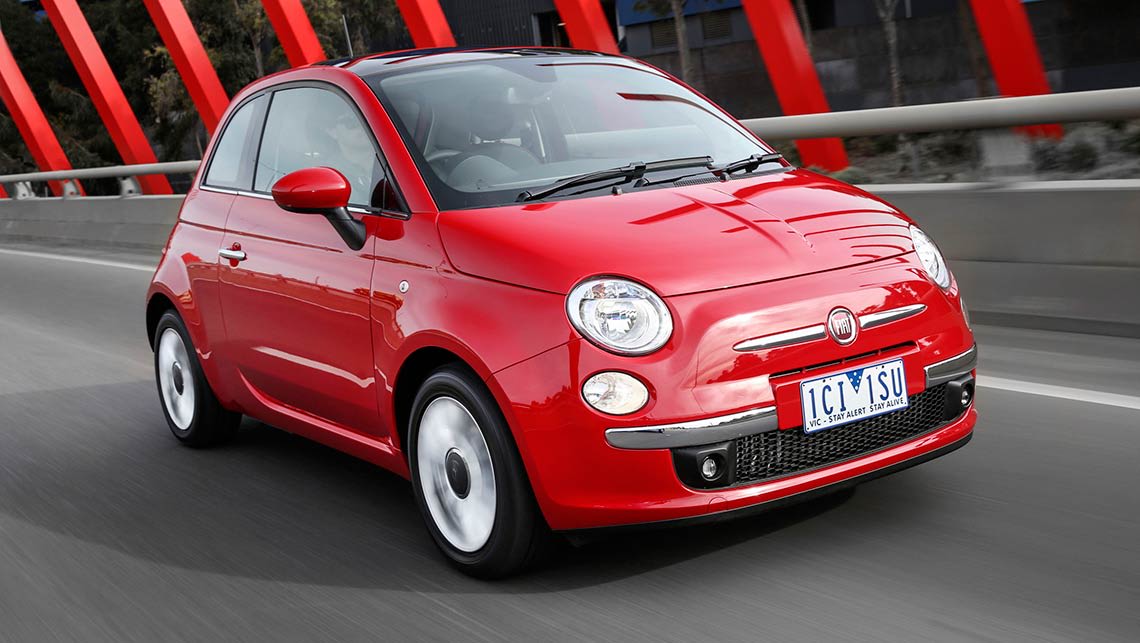 New Fiat 500 brake discs and pads are becoming more and more sought after, as the range of models from the Italian car manufacturer expands almost daily.
And with this increased demand, you might have thought that the prices for new Fiat spares would be going up too.
Although many Fiat drivers will natural gravitate towards the Fiat dealers of Essex, as they feel this is their only chance of obtaining Fiat spares easily and conveniently, the customers of Pound Lane Auto Discounts: the number one car spares shop in the whole of Essex, know differently.
They also know that Fiat spares do not need to be expensive either.
Pound Lane Auto Discounts have been providing Fiat brake discs and pads at the best prices we can for many years.
Over the last 30 years there is one thing that we always like hearing.
And that is when our delighted and loyal customers tell us that we are their Essex motor factors of choice.
They wouldn't go anywhere else.
And this reputation is not one that we take lightly, as we know we are only as good as our last customer.
So let's tell you a few things about us, and of course the makes that we provide Fiat parts for, and hopefully you will consider becoming one of our customers too.
---
What Are The Makes And Models That You Sell Fiat Brake Discs & Pads For?

The following list shows the current models that we can cater for, with most Fiat Parts and items waiting on our shelves ready for you.
The best thing to do is to simply use our amazing E-store, where over 150,000 spares, tools and accessories await, and order them securely.
Then just come and collect when it's most convenient for you.
But for sure, Fiat 500 exhausts, Fiat 500 Brake Discs & Pads, and filters will just be one click away.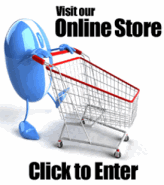 But if you need the parts immediately, then don't worry either, as our stockists can generally get the part to us within a few hours, or if not first thing the next morning.
The last thing I suppose is just come in and see us.
We are easy to get to and you can see what we are all about.
Great service, great parts and best of all.....great prices.
What could be better?
---
The Range Of Fiat 500 Models We Supply For
Petrol:
Fiat 500 0.9 L TwinAirTurbo I2
Fiat 500 1.2 L FIRE I4
Fiat 500 1.4 L FIRE Multiair I4
Fiat 500 1.4 L FIRE TurboJet I4
Diesel
Fiat 500 1.3 L MultiJet I4
Fiat 500 Mild hybrid:
Fiat 500 1.0 L GSE FireFly I3
---
Fiat 500 Brake Discs & Pads Are On Your Doorstep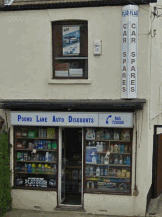 We have been based in our current location just outside Basildon for over 30 years, and it's a brilliant location.
Why do we say that?
Well simply we are only a couple of minutes drive from any of the three main routes across Essex.
The A127, A130 and A13 are on our doorstep, which means luckily for us we have customers from across the whole of Essex. 
Even from the furthest point away it should only take you about 20 minutes to reach us.
To make things easier if you decide to travel down to us, you can get step by step directions simply by clicking the link below.
Enter your post code into the field and you will find like so many of our customers do, that there isn't any part of Essex that is too far to make the trip to Pound Lane Auto Discounts: The home of Fiat Parts.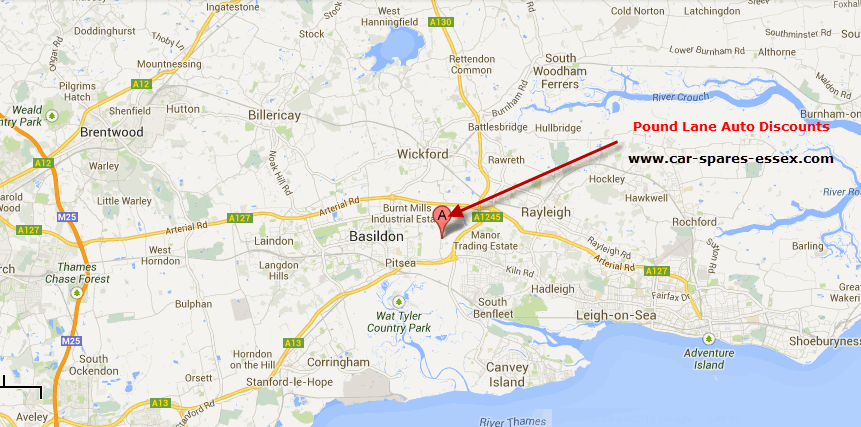 Get Directions To Pound Lane Auto Discounts The Home Of Fiat 500 Brake Discs & Pads
---
Alongside Fiat 500 Brake Discs & Pads What Other Parts Do We Sell?
As we said previously we have over 150,000 parts waiting to be bought on our E-store, but the list below will give you a good indication of the kind of things we can get.
But don't forget that we have been in the motor trade for the last 30 years, so even if you think that we can't get the item you want, still give us a go.
Either phone us on 01268 728309, or use the online order form and we can do some investigation on your behalf.
Body & Trim

Mirrors

Service Parts


Belts, Chains

Ignition Parts

Cooling & Heating

Air Con Parts

Radiator Caps

Thermostats

Radiators

Heaters

Coolers

Switches

Sensors - Cooling & Heating

Water Hoses

Clutch

Clutch Parts

Flywheels

Fitting Parts

Switches

Sensors - Clutch

Electrical

Aerials

Alarms

Horns

Immobilisers

Alternators

Dynamos

Drive Motors (Equipment)

Regulators

Relays

Solenoids

Starter Motors

Switches

Sensors - Body & Panel

Flexible Mountings

Bushes

Mountings

Wipers

Wiper Arms

Blades

Wiper Gears

Linkage

Motors

Wiper Washer

Bottles

Jets

Pumps

Hydraulics

Brake Hydraulics

Clutch Hydraulics

Fluid Reservoirs

Filters & Ignition

Ignition Leads

Ignition Parts

Lighting

Bulbs

Light Units

Cables

Cable Fitment Parts

Cables

Exhausts

Exhaust Parts

CV Boots


Joints

Drive Shafts

Drive Couplings

Universal Joints

Links


Rods

Wheel Bearing Kits

Wheel Bolts

Caps

Hubs, Nuts

Brake

Accessories-Fit Kits

Drums

Shoes

Steering & Suspension

Air Suspension

Shock Absorbers

Springs

Steering & Susp. Components

Steering & Susp. Fitting Tools

Steering Boots

Racks

Steering Boxes

Pumps

Suspension Spheres

Fitting Tools

Fitting Tools & Kits

Publications

Workshop Manuals

Fuel & Engine Management

Engine Management & Fuel Inj. Parts


Filler Caps

Fuel Tanks

Sender Units

Fuel Pumps

Engine Parts

Belts, Chains

Breather Caps

Hoses

Valves

Dampers

Idlers

Pulleys

Tensioners

Engine Gaskets

Seals

Engine Parts

Engine Oils

Grease

Other Fluids

Steering Fluids

Suspension Fluids

Transmission Oils

Lubricants & Fluids

Brake Fluids

Coolant Fluids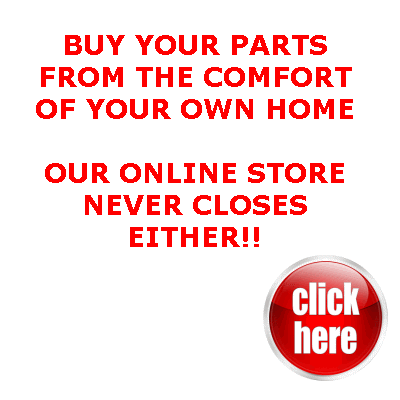 Home > Car Parts > Fiat 500 Brake Discs
Return To Top Of Fiat 500 Brake Discs